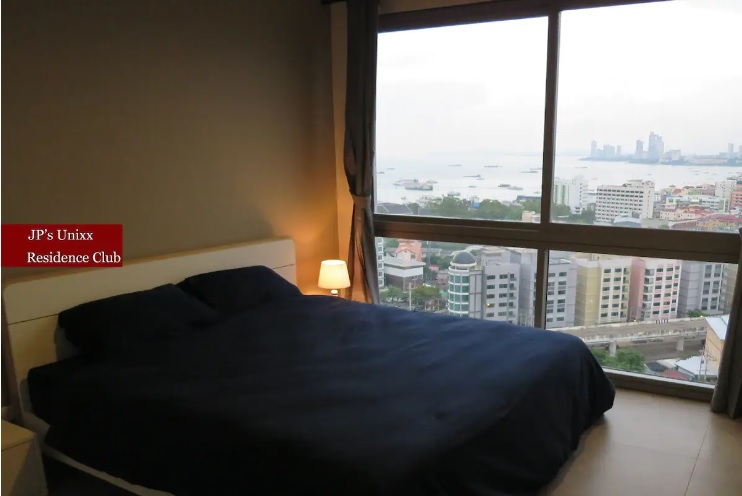 Now, it's time to rent in long term at JP's Unixx Residence Club!
At Unixx Condominium, JP's Unixx Residence Club by AMS company is offering long term discount champaign, exclusive in this low season.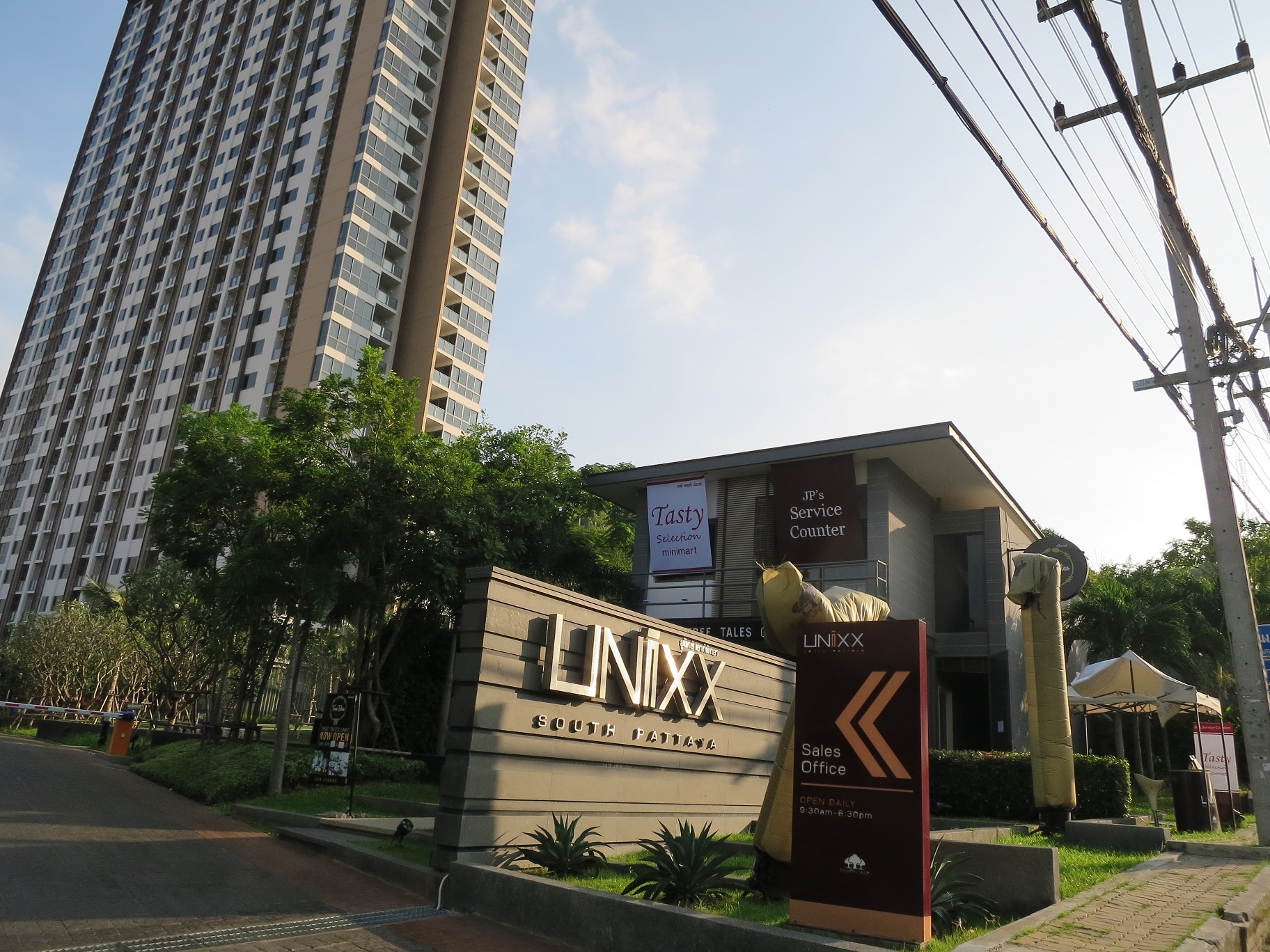 (JP's counter is at our minimart "Tasty" at 1st fl)
Now, you can get special more discount if you rent over 3month contract at our room.
Our room's price and availability is below.
Airbnb)JP's Unixx Residence Club rooms
https://www.airbnb.com/users/127613363/listings
To get special price, pls contact our office by e-mail, it's our direct guest only.
E-Mail<Eng, JP only>:
reserve@unixx.club
Our location
http://unixx.club/map-and-garally/